ESBE DISCUSSES THE FUTURE OF EUROPE IN BRUSSELS
2023-09-12
ESBE is one of the members of the European Heat Pump Association (EHPA) and sponsors a significant event in Brussels.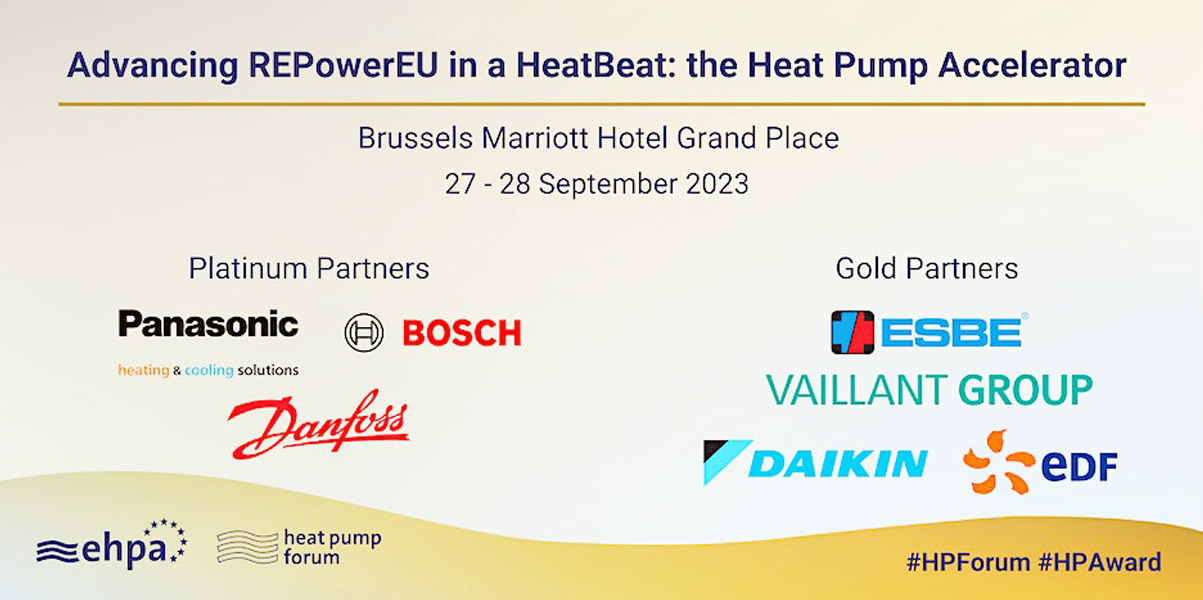 On September 27–28, 2023, members of EHPA (European Heat Pump Association) will gather in Brussels to discuss how the energy transition in Europe can be accelerated (REPowerEU). ESBE is a proud gold sponsor of this important event and also one of the participating members.
EHPA's members consist of:
• Manufacturers of heat pumps
• Manufacturers of components for heat pumps (like ESBE)
• Research institutes
• Energy companies, among others
REPowerEU is an example of how EHPA's work has assisted the European Commission in reducing the dependence on fossil fuels through initiatives such as a heat pump action plan.
Peter Cerny, CEO of ESBE, explains the membership and the decision to become a gold sponsor:
"At ESBE, we have been working on sustainability issues for over a century. In addition to actively working to minimize ESBE's carbon footprint, we develop and manufacture energy-efficient products that contribute to the ongoing European energy transition.
Through our membership and the decision to sponsor this significant event, we want to showcase ESBE's position and ambitions. We aim to be, and indeed are, an active enabler of Europe's energy transition."
Related articles
ESBE products help in current energy crises »
ESBE focuses on energy savings »
ESBE wants to be a heat spreader, literally »