Why would you like to work at ESBE?
Throughout our long history, ESBE has been moulded into a market-leading company with humanistic values. We are still at the same original place where everything first started in 1906, and perhaps that is what makes us especially aware of our immediate environment. In a small village like Reftele, a special kind of community grows; everyone has each other's back and takes a responsibility. We at ESBE are especially keen to maintain this feeling. Based on this feeling, our core brand values have arisen – long-term perspective, leadership and care for others. This permeates everything we do - both as a company and as individuals.
Learn more if you want to work at ESBE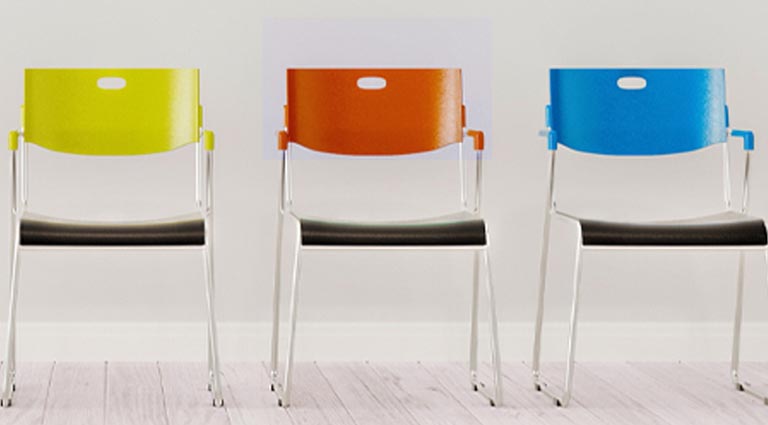 Are you curious about what positions we are seeking candidates for right now? Vacancies can be found here. You can also make a self-initiated application here. We are always interested in what you have to offer.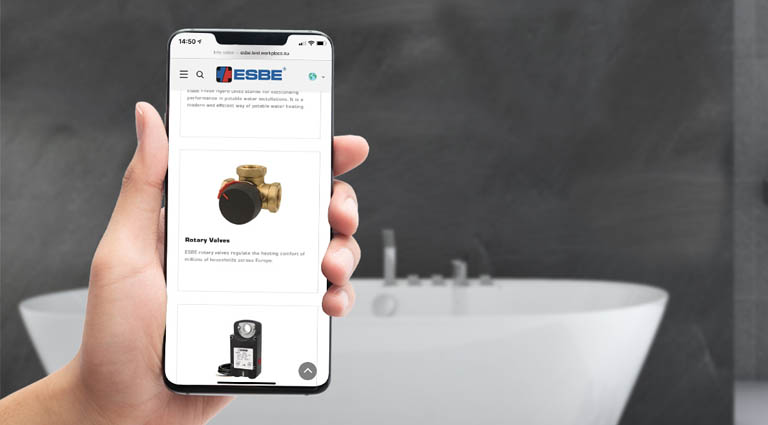 ESBE is a leading European manufacturer of hydronic solutions. Our valves and actuators are developed and constructed at our headquarters office in the Swedish town of Reftele to accomplish three ambitious goals: they should use less energy, enhance comfort, and increase the safety of systems for heating, cooling and tap water.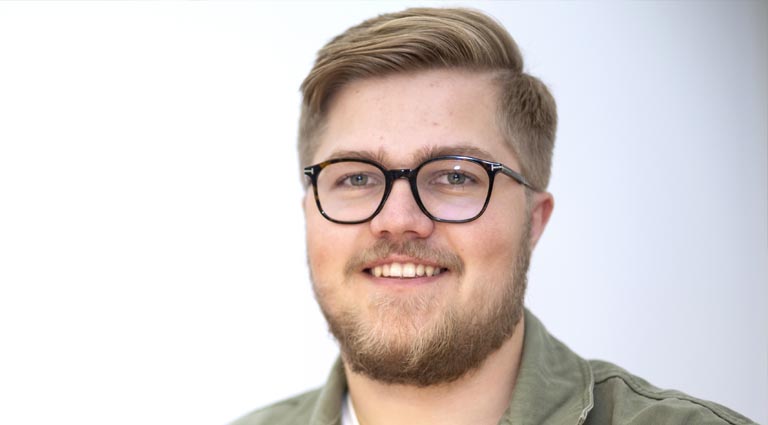 At ESBE, we encourage collaboration with schools and universities and see this as both important community service and as a future recruitment base.
What's it like to work at ESBE? You will have the opportunity here to meet some ambassadors who are all a part of the brand's success.