Probably, most people don't think about it, but when you turn the tap on to get a glass of water to drink, when you stand under the hot water jets of the shower, or when you paw barefoot over your heated floor – most likely one of ESBE's products is there working in the background. ESBE is a leading European manufacturer of hydronic solutions. Our valves and actuators are developed and constructed at our headquarters office in the Swedish town of Reftele to accomplish three ambitious goals: they should use less energy, enhance comfort, and increase the safety of systems for heating, cooling and tap water. Even though our products usually live a hidden existence, we place great emphasis on design, functionality and reliability, along with environmental considerations.
The Swedish industrialist Johan August Skogsfors founded ESBE back in 1906, but he did much more than that. For example, he ensured that the inhabitants of the small village of Reftele, where the headquarters office is still located, received electricity.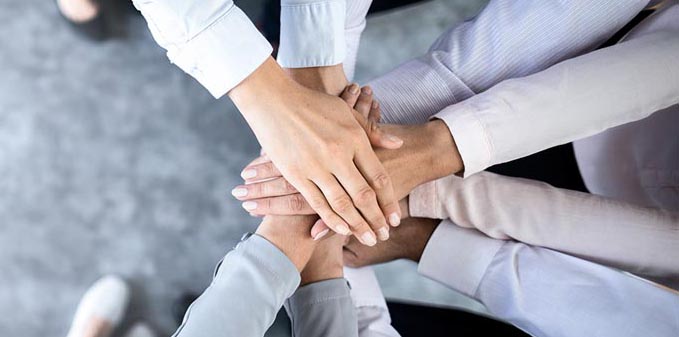 It started in Reftele in Småland in 1906. Today, ESBE has a leading market position in Europe with four subsidiaries and sales in more than 50 countries.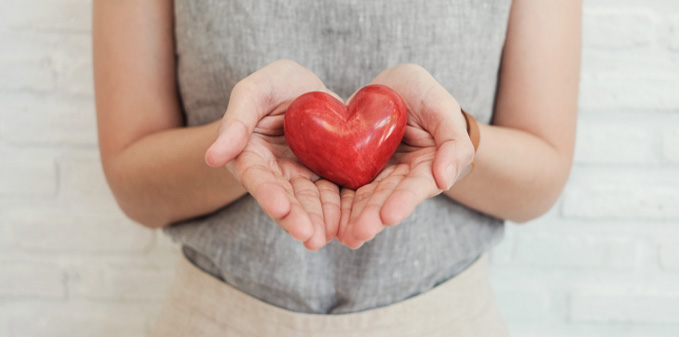 ESBE is an advocate of diversity and has a pronounced humanist philosophy. Historically we have always tried to give back to the community in which we operate.
We all know that. Our planet is not healthy. That is why it is so important that we all contribute what we can. As far as ESBE's are concerned, it is a question of making as little environmental footprint as possible.


Despite the fact that ESBE's products usually live a hidden existence, we place great emphasis on design and ease of use. For some of the products, we have received extra attention and praise.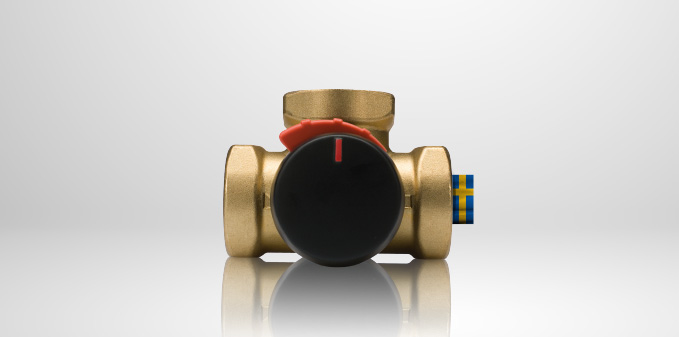 What makes a leading European manufacturer stay in the place where it all began, in the small Småland mill town of Reftele?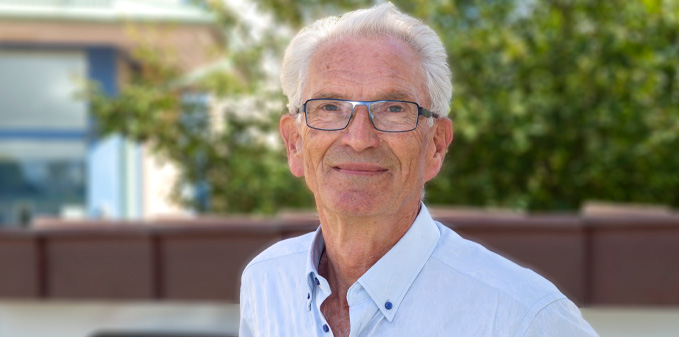 What's it like to work at ESBE? You will have the opportunity here to meet some ambassadors who are all a part of the brand's success.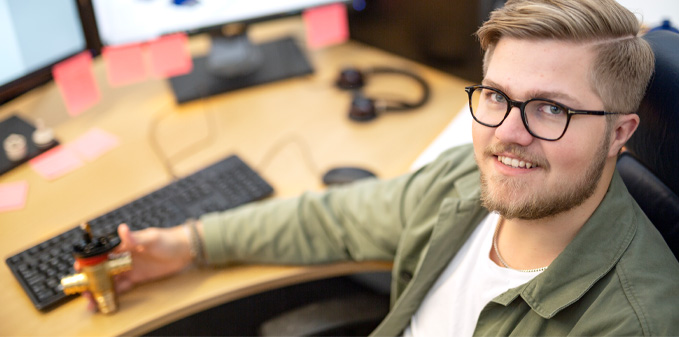 Perhaps you are curious about what it's like to work at ESBE. If so, it can be useful to know that we deeply care about the welfare of our employees and offer a number of great employment benefits.

ESBE believes that quality is defined by you as the customer. Therefore everyone within the company always strives for complete customer satisfaction and continuous development.


One of Europe's most prominent technology centers is located at ESBE's head office in Reftele. At ESBE Technology Center, testing and research engineers work together with dedicated teams to develop the products of the future.