TEAM ESBE PARTICIPATED IN WÄRNAMOMILEN 2022
2022-05-10
A group of ESBE colleagues willing to run put on their competition suits and took part in what the organizer called the 'funniest running party of the year'!
We at ESBE take care of our employees and encourage physical activities. Compassion is one of our values and together with the humanistic philosophy that guides us, we always assume that everyone is equally valuable and that everyone can experience personal growth if they want to.
When 'this year's funniest running party' was announced by the organizer Wärnamo Sportklubb, ESBE obviously sponsored all competition-hungry employees. In addition to the company paying the competition fee, competition tent was set up, and those who had not already received competition clothes got dressed in fresh competition clothes signed by ESBE. The level of well-being was simply at its peak.
The WärnamoMilen competition
There were two course lengths to choose from.
1. 10 km - a scenic easy and flat track with a short distance on asphalt and mostly gravel roads. The course both started and ended in Apladalen, a nature and folk park of 22 hectares.
2. 5 km - the track was adjacent to the park Apladalen.
Best results among ESBE participants
Best time, 10 km: Jonas Davidsson, 39:47 (22nd place)
Best time men, 5 km: Jörgen Thelin, 21:37 (1st place)
Best time ladies, 5 km: Maria Catoni, 30:58 (7th place)
Winner WärnamoMilen 10 km
Men: Hjalmar Selskog, 34:12
Ladies: Jenny Johannesson, 37:27
Winner WärnamoMilen 5 km (mixed)
Men: Jörgen Thelin, 21:37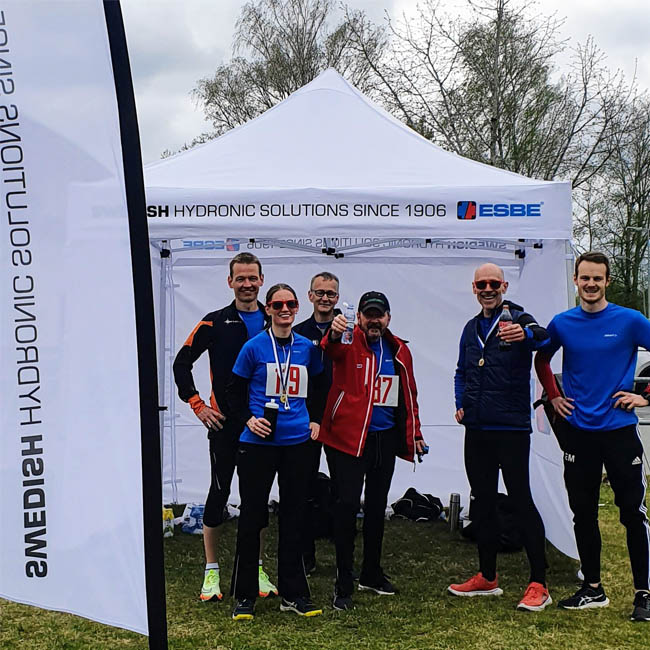 JONAS DAVIDSSON - MARIA CATONI - TORBJÖRN LÖNKVIST -
PER HOLM - JÖRGEN THELIN - EMANUEL RINALDO MILLER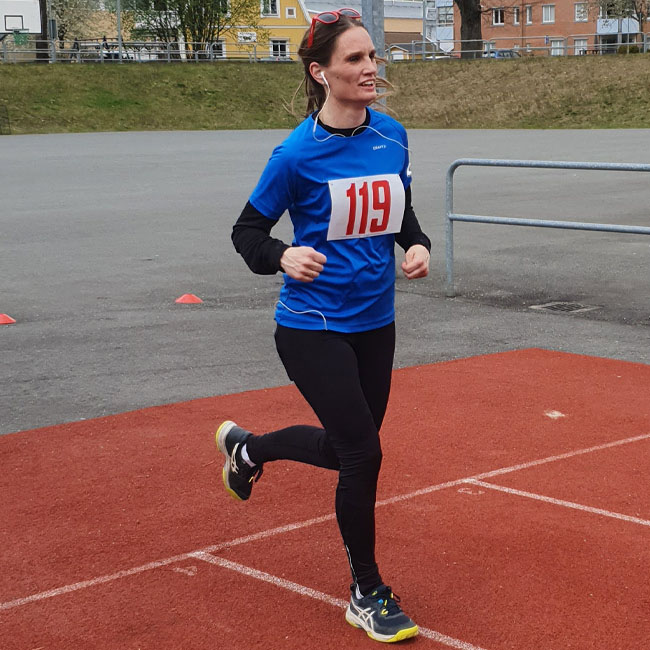 MARIA CATONI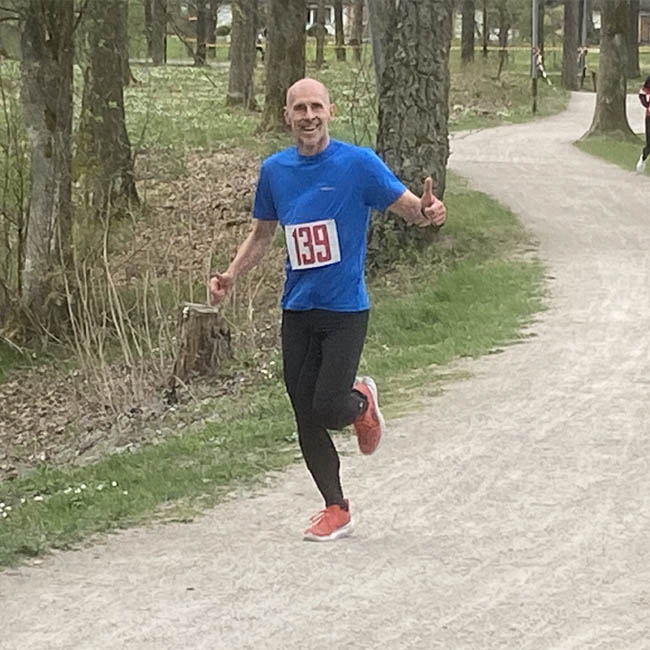 Jörgen Thelin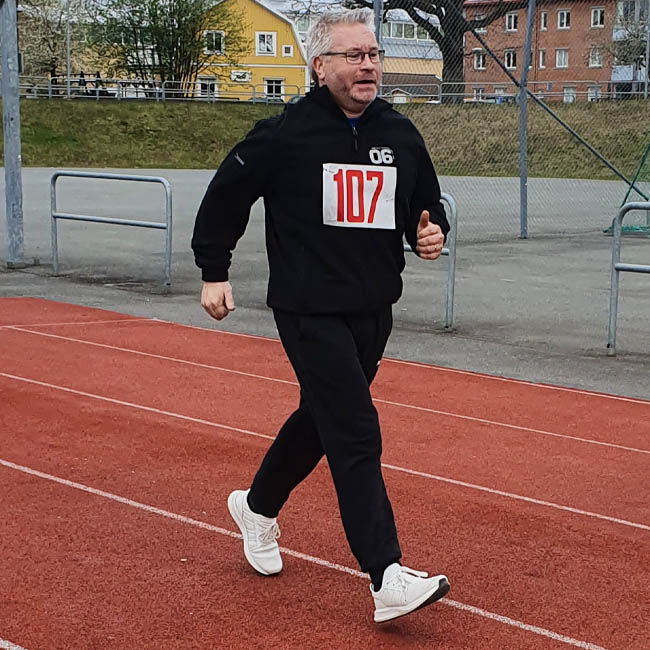 JONAS HOLMQVIST