5 Partner benefits of ESBE
2020-10-05
ESBE collaborates closely with original equipment manufacturers and we know that exchanging knowledge creates business opportunities and successful solutions. Below, we list five major benefits that you get into the bargain when entering into an OEM partnership with us.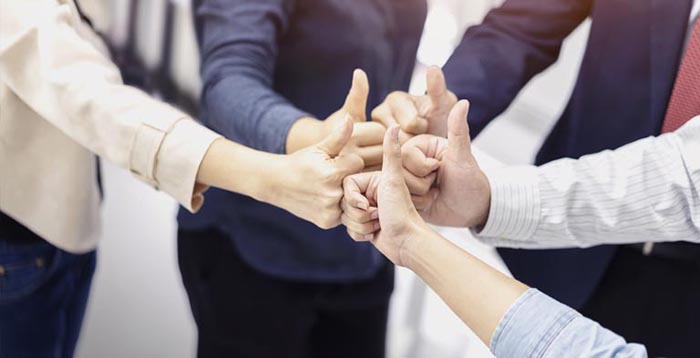 #1.COMMITMENT
You can trust the fact that ESBE does everything to ensure your partnership with us provides you with maximum benefit. Your needs and system requirements are the basis for our process. Throughout the process, we work to deliver the very best and fastest service possible. A service that benefits not only you but also your customers.
#2.ADDED VALUE
ESBE is one of Europe's leading manufacturers of hydronic system solutions. We know the demands of the market and can therefore help you to rise to and remain at the highest level. You can rest assured that the products leaving our factory comply with all relevant statutory safety and environmental requirements. We consider it a badge of honour that the products we manufacture achieve the minimum environmental impact without compromising on performance and comfort.
By comparing results from our R&D Department with your own, we identify synergies.
Another benefit that we find to be much appreciated is that our OEM partners enjoy lower costs thanks to our smart, simple installation and preassembled components.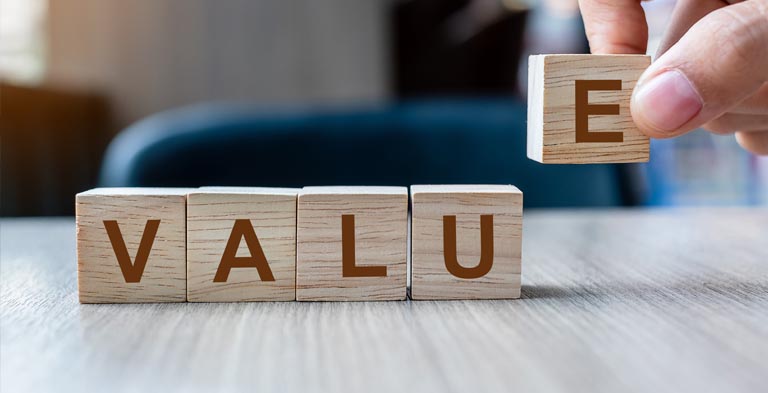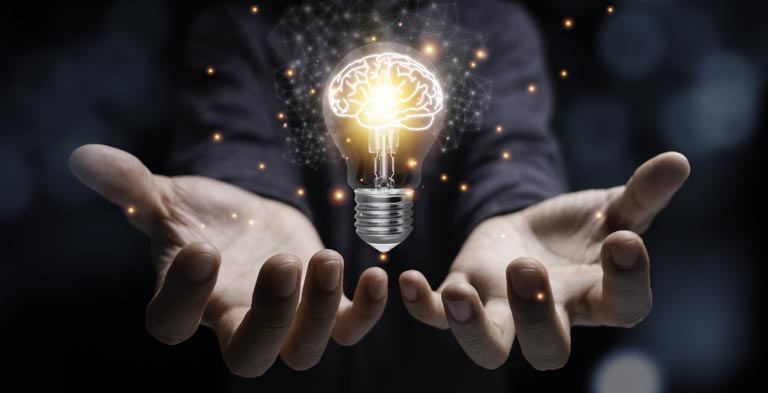 #3.SYSTEM SOLUTION THINKING
Simply specify your specific requirements and we will deliver the correct valve and actuator solutions! Choose from among one of the most complete ranges on the market, with the added ability to customise your own unique product.
We also offer a smooth B2B logistics solution direct to your own production facility, making your life that much easier and more cost-effective. Ask about ESBE's OEM Delivery Package solution if you would like to learn more.
#4. KNOW-HOW
The ability to combine ESBE's own knowledge with that of our customers allows us to identify and implement the most beneficial and efficient solution to optimise the performance of your product. The entire process is quality assured and documented to make success measurable.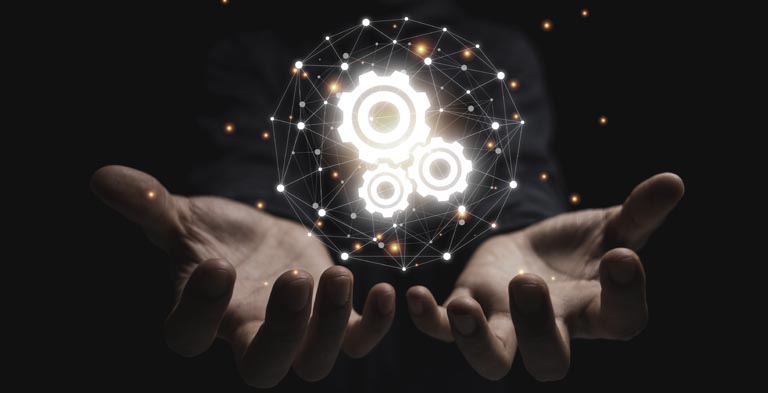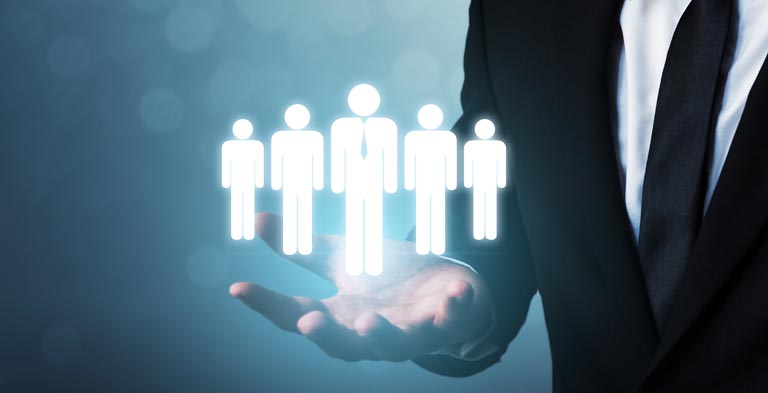 #5. PERSONAL
As innovators, we need to understand your specific requirements.
By assigning a local and central team to your assignment with one project manager, we ensure that you receive personal guidance throughout the R&D process.
Interested in discussing OEM solutions? Contact OEM >>